WebExpo 2022: My preferred program
Another year and another WebExpo conference in Prague. Now optimized for frontend developers. Here are the talks I want to attend.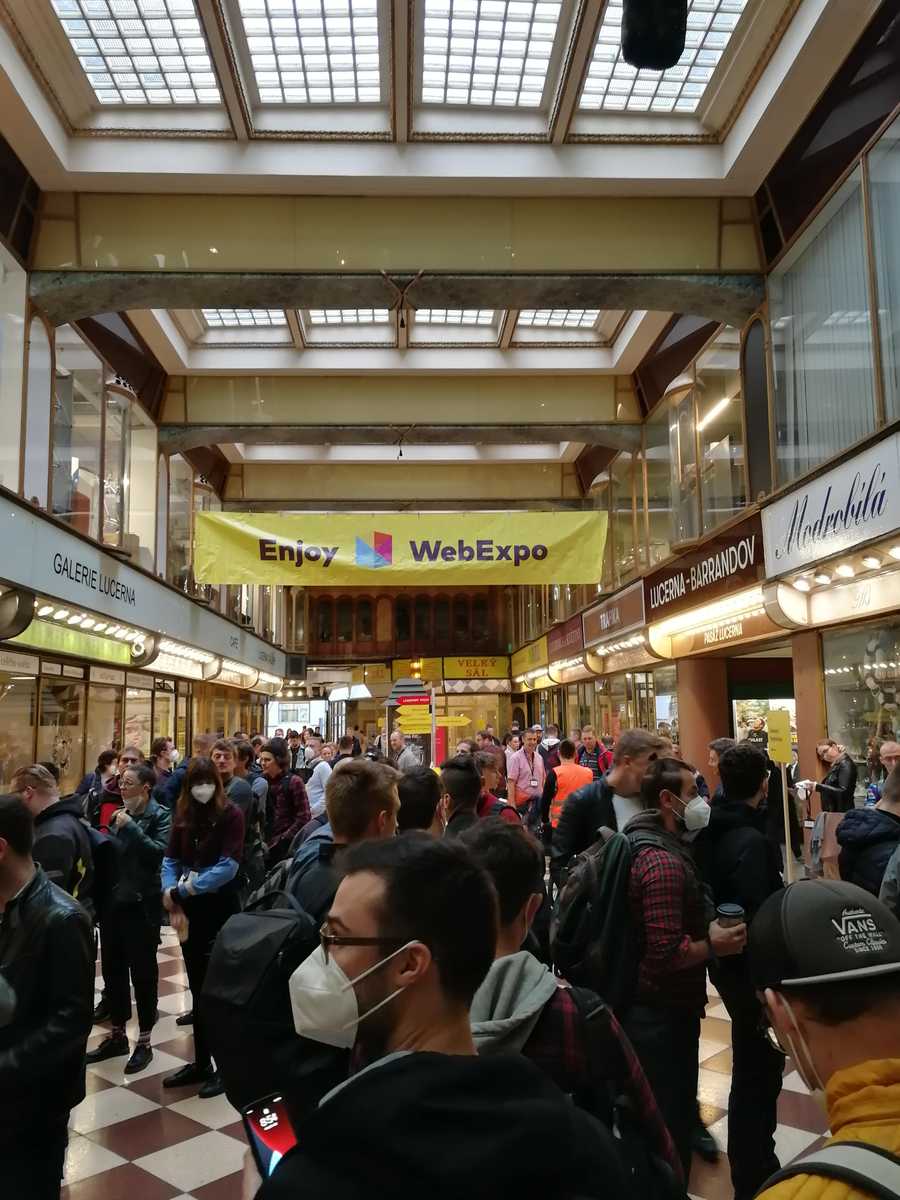 WebExpo 2022 conference in Prague is just around the corner. 10. - 12. June 2022 is approaching and I am looking forward to it.
This year will be a little bit different because of cooperation with the Frontendisti group. On Saturday the entire stage will be only for frontend topics. You can read more about it from Martin Michálek on Vzhurudolu.cz and his selection of talks.
After success with the First Czech Frontend conference in 2021, this is the second time the Frontendisti introduces itself on this scale.
I hope that I will enjoy this year as much as I do the last one. Let's continue with my program selections…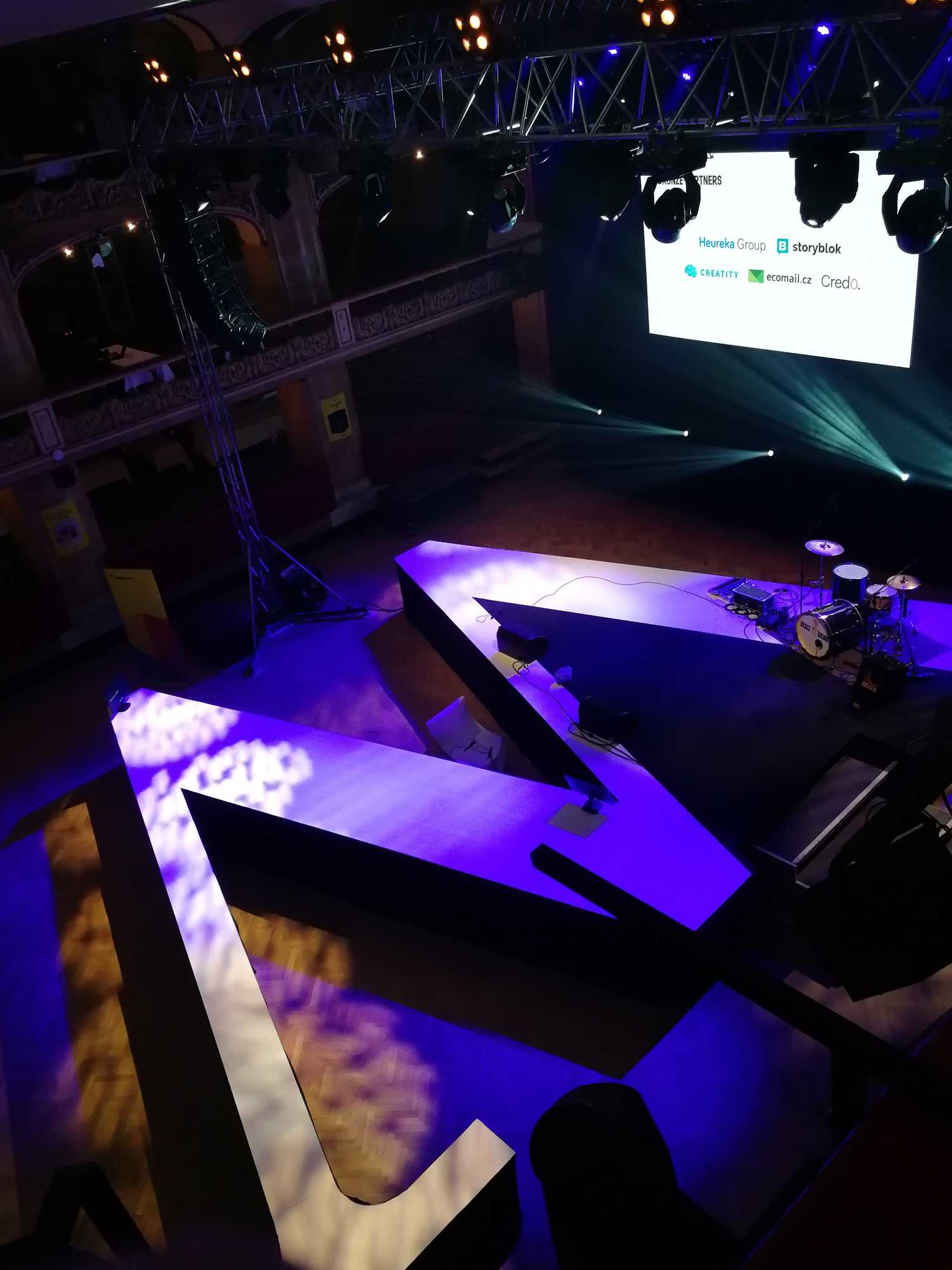 Friday schedule
Roundtable discussions are better than ever
I was pleasantly surprised by the topics of the roundtable discussions.
Robert Jiřík: In the times of Agile, is project management dead? This should be an interesting discussion about project management in an agile team. Is it project manager still needed if the team is well-organized and self-driven?
Pavel Kalandra: How to find time for technical improvements Adding more new features to the product. Technical debt is growing. How to keep up with technical upgrades and improvements? This is a topic with which we are also struggling and do not know how to face.
Saturday In Cooperation with Frontendisti
The second conference day is full of frontend topics and talks. Check out the #Frontendisti hashtag by the talks.
Non-frontend talks and discussions
Eyecatchers
What to do on WebExpo next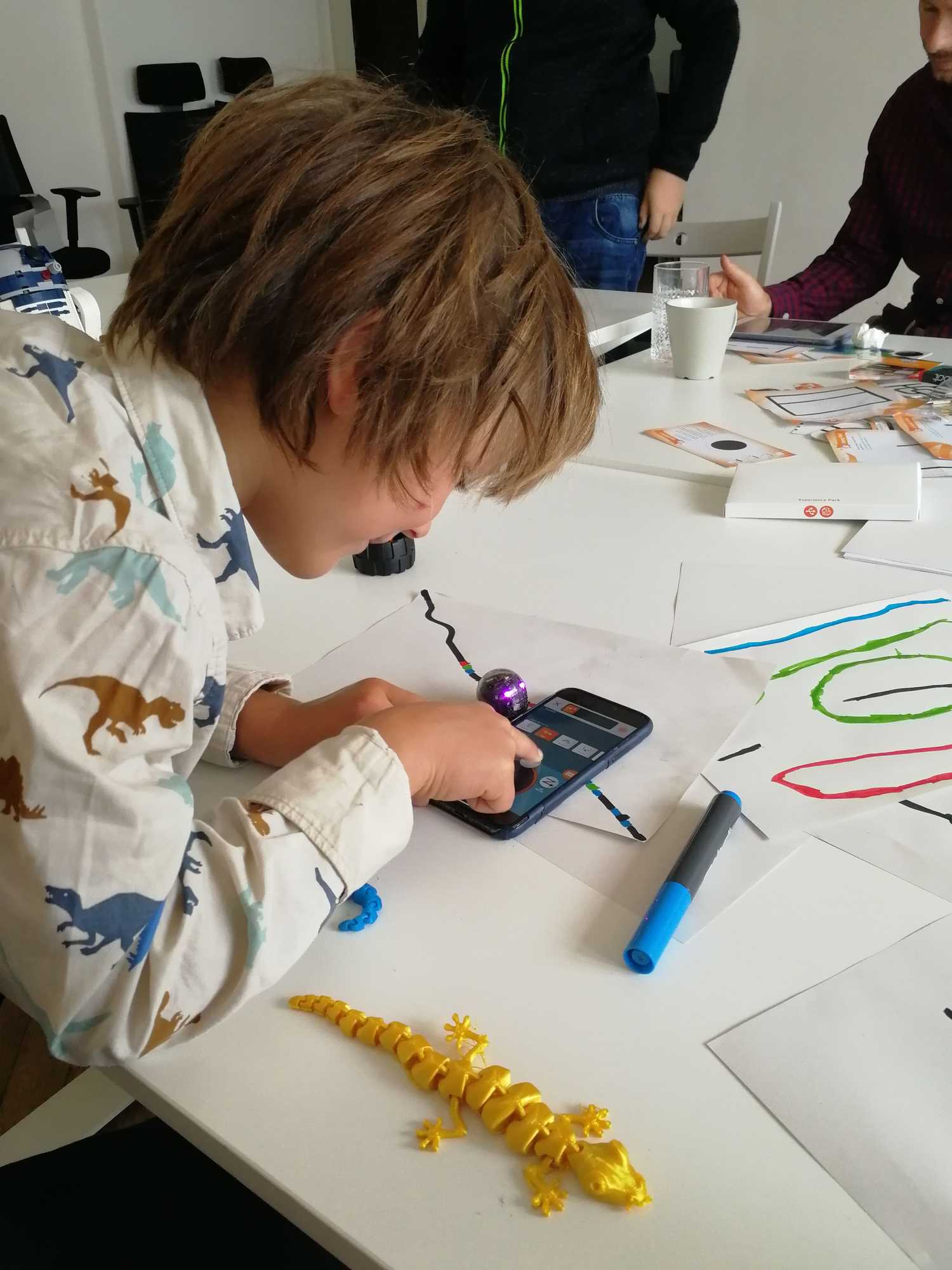 Kids are welcome at this venue. Last year I and my son enjoyed building and playing with lego robots and ozobots. This time I will be babysitting all of my three children. So it will be much more fun. Check out the workshops for kids.
Also do not miss Friday and Saturday parties ;-)
See ya on WebExpo!